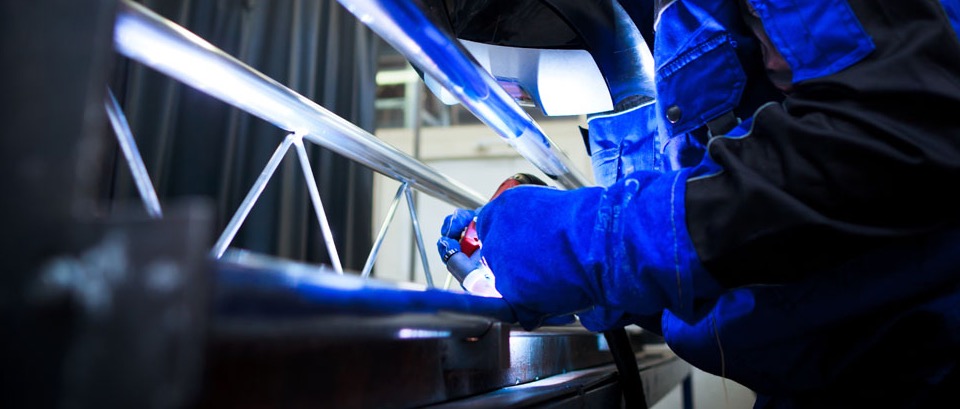 The best tool for stainless steel & aluminum sheet welding
ATOM AWE-P1600 intelligent precision welding machine (Cold welding machine) is
widely used in stainless steel / color steel / aluminum sheet welding.
Can easily weld stainless steel with minimum thickness of 0.2mm without deformation.
More advance than common argon arc welding machine.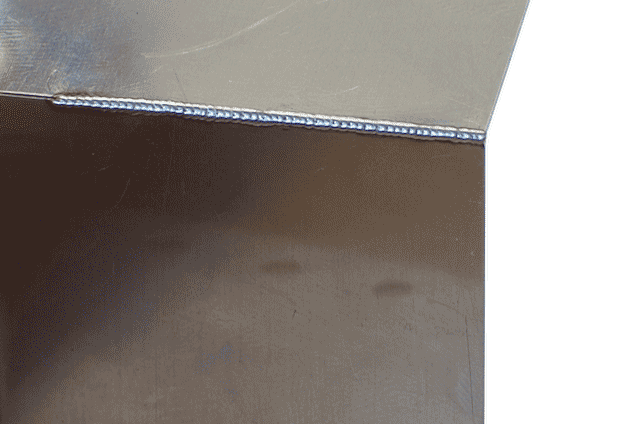 0.2mm thickness stainless steel welding no annealing, no cutting edge
Shinning welding surface, no black edge, no need polish
AWE-P1600 is suitable for welding very precision corner or edge.
After welding the surface is very shinning and beautiful, no need polish again, will save a lot of time.
Will be your best tool to weld Kitchen ware / Stainless steel trash Bin / Armrest / Stair column etc.
Easy to learn, no need special training.
The machine has single point mode and continue mode, easily to control the welding speed.
It also has wire fixation function for new users, helps you to finish very precision welding.
Can also be used for stainless steel mold repairing !
Stainless steel AD letters welding
We have special designed welding gun just for stainless steel outdoor letters welding.
Very convenient to use, even faster than laser welding.
Your best tool for welding channel letters sign letters.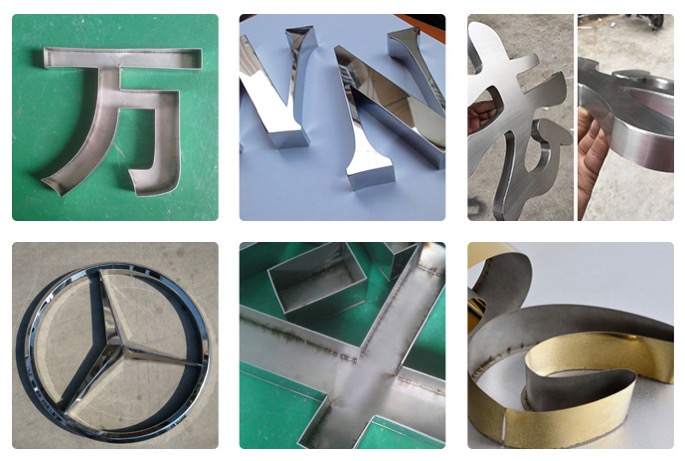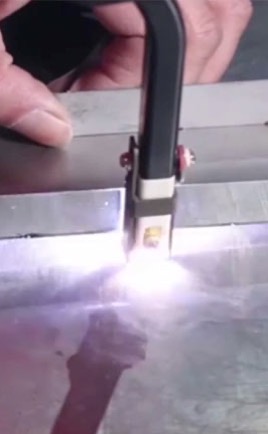 Note: ATOM AWE-P1600 needs argon air protection, accessories not include argon air tank.